Photos taken from www.quesabesde.com.
Finally, Sony's new camera is out with mixed reviews. People is skeptical about the looks of the camera. A small body with a new, bigger E-mount lens. An adapter is also available to mount Sony Alpha's and Minolta's lenses. Imagine NEX with the 70-400G. No need to imagine...here.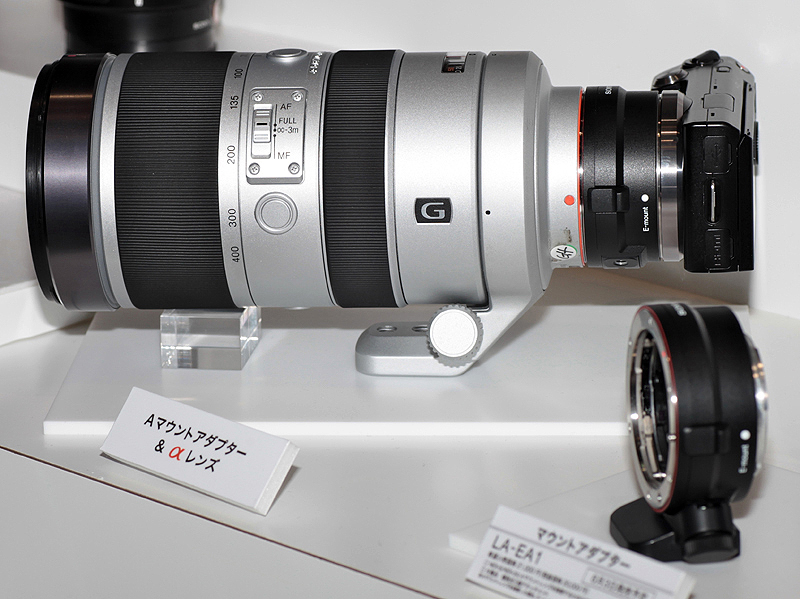 Photos taken from http://dc.watch.impress.co.jp.
The ISO performance is good. What I like most about this camera is the ability to capture HD videos and the gorgeous tilt LCD. Check out the video
here
taken with NEX lenses and the Zeiss STF lens. Yummy! I'm still waiting for it to reach Sony Centres and possibly the A700 replacement before deciding on my next haul.
more reviews here...
http://phototwist.com/sony-nex-3-review/
http://forums.dpreview.com/forums/readf ... d=35282707